During the Christmas holidays, our family drove around the Grand Canyon from Las Vegas, visiting several attractions and national parks along the way, and had an unforgettable Christmas in Las Vegas.
Las Vegas
Las Vegas, because it was Christmas and New Year's Day, was very lively, with views from Center Street, climbing the Eiffel Tower, and also climbing the observation carousel. Went to two niche sights, one is the casino neon museum in past years, and one is the Desert Rock Monument. Saw two shows, KA by Cirque du Soleil, and Lady Gaga.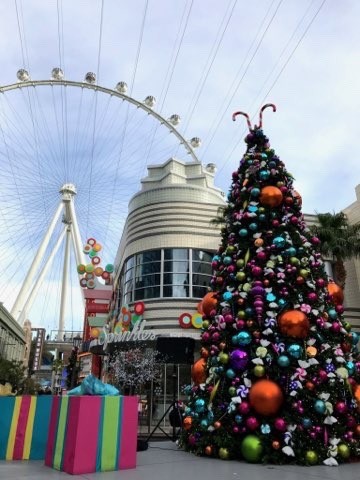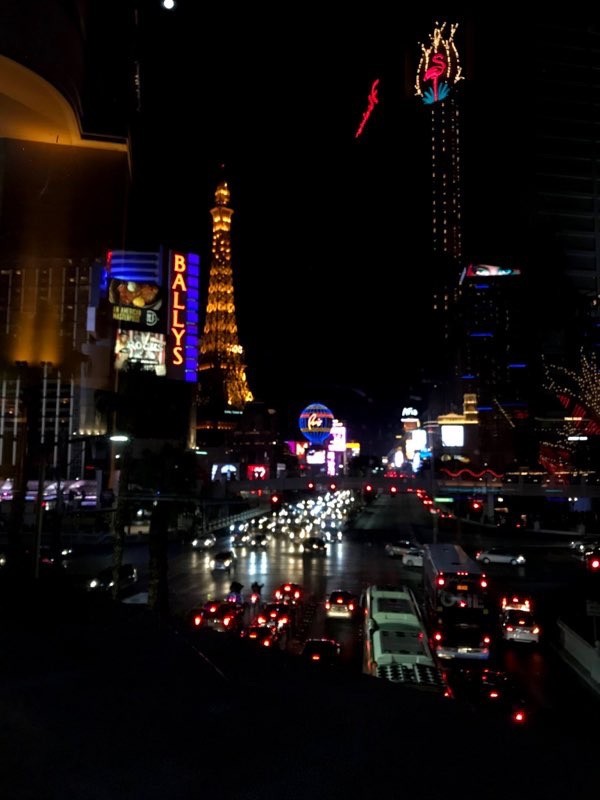 Hoover Dam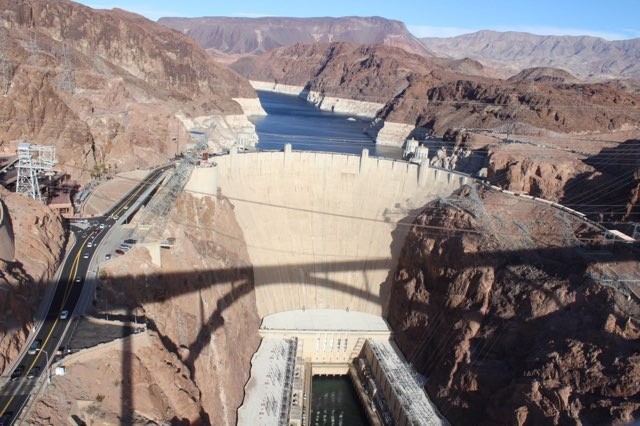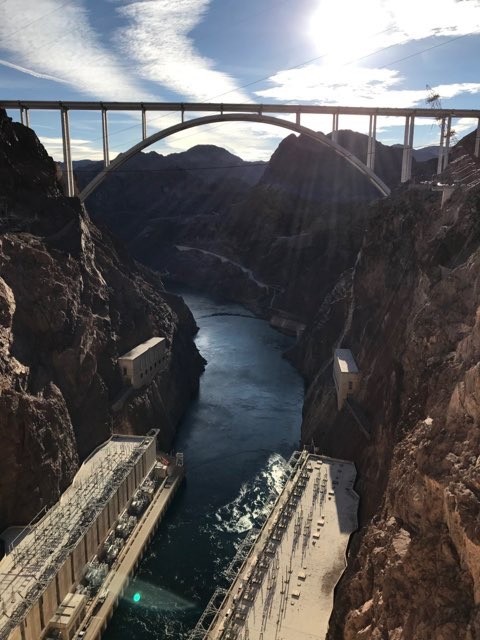 Grand Canyon National Park
Best to stay inside the park for early morning access to the best spots to see the sunrise. It takes all day to walk down the canyon to the Colorado River, we just walked down a mile or so and came back. You can drive 10 miles to the left and right of the Canyonside Visitor Center, and the sites are all within walking distance of the parking lot. You can basically do the whole thing in four to six hours.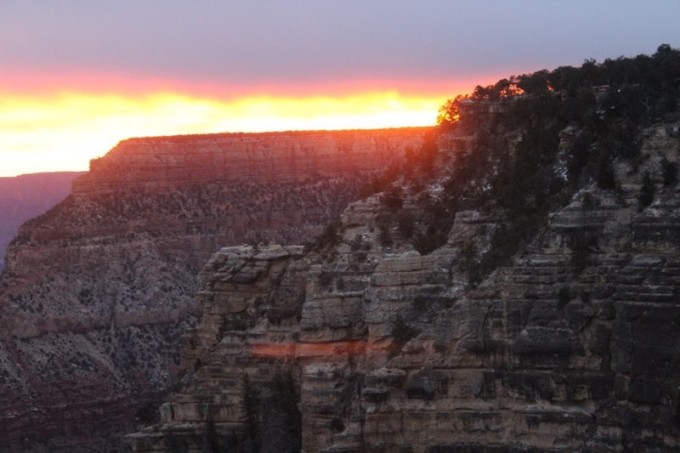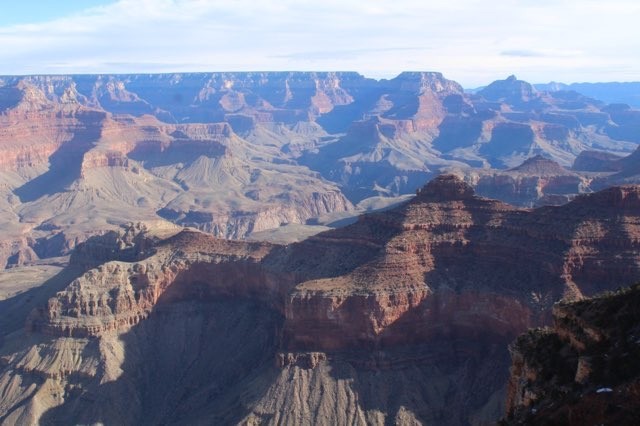 Horseshoe Bend
Horseshoe Bend is a half hour from the Antelope Valley town of Page. After parking in the parking lot, you can walk a mile each way.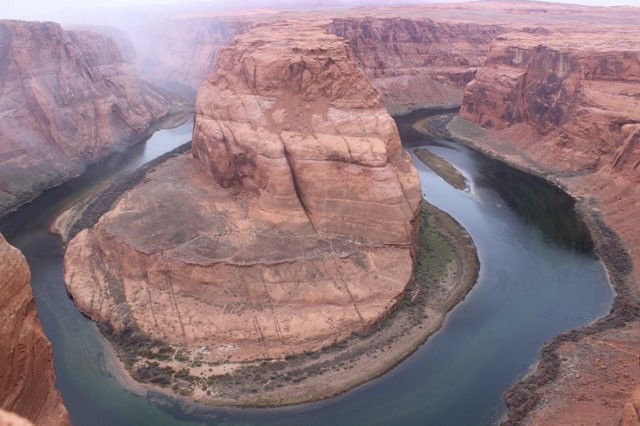 Antelope Canyon is part of the Indians Reserve. It is best to book tickets several months in advance. If you go in winter, it is best to visit at 12:00 noon or 10:00 am.