I don't know what the purpose of your trip to the western United States is, I was on a graduation trip. Four years is a long time to look back on now because there will never be another four years like this for me to be carefree and feel like I can squander it comfortably. I actually spent 3.5 months in the US, the first three months working on a beautiful ranch out west, all for this graduation trip. Maybe I valued this graduation trip so much as a dream that had to be realized in college that I didn't have much joy or relief the moment the trip ended, just that one trip was over, what about the next one?
I'm here to tell you a little bit about my life on a ranch in the American West by the way.
I still remember my first day here, staring out the window alone, always remembering the blue sky overhead and the snow-capped mountains that I didn't know if I could reach in the distance. It was just a different feeling in my heart to face such a beautiful scenery. The day I left this place, I tried to make myself happy. Knowing that some people can only be seen once in a lifetime. Everything went smoothly, to the station, waiting for the bus, hug goodbye, in the moment I want to get on the bus, I work when the leader appeared, a moment all my pretensions collapsed, I recklessly began to cry. I can't deny that this place has given me so much, not just memories.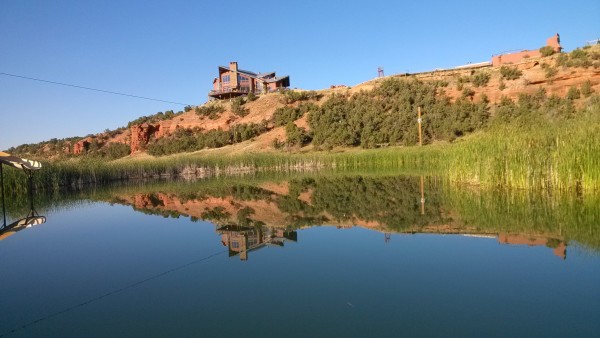 It was already night in Las Vegas, so I went straight to the hotel to stay and rest up for tomorrow's trip. I didn't have much excitement, just the sadness of experiencing another parting.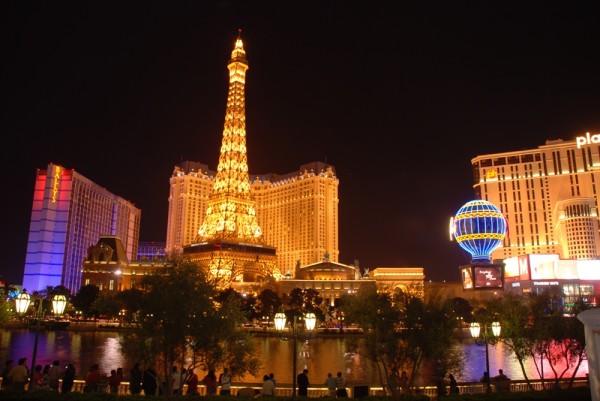 The next morning, I left the hotel and said goodbye to Las Vegas, passing by Lake Powell, and took a few pictures, then went straight to Antelope Canyon and Horseshoe Bay.
Be sure to book your tickets online in advance to Antelope Canyon, otherwise it's easy to make a trip for nothing. If you are a photography enthusiast or a professional photographer, you can choose Extended Tour. tickets are expensive, there are instructors, and the time is long. The photo tours are selected for the best results with the best time slots, 11:30am and 1:30pm in summer time and 9:30am in winter time (October 1 to February 28) as the sun is in the southern hemisphere, so the departure time is 9:30am.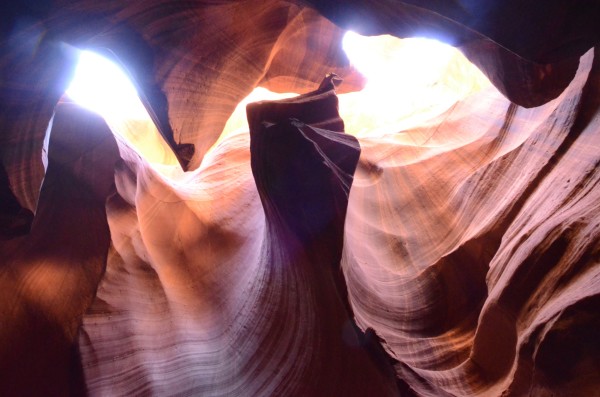 Something else to keep in mind is the jet lag. Be sure to always make sure it's Arizona time zone. I was on the 9:30am tour and the sun was not yet shining in the Antelope Canyon, but the guide was good and would tell which angle would be better to shoot from.
I don't know why, but I just wanted to go there. Maybe when I actually got to the Antelope Canyon, the feeling on the ground was different from the photos I took, but it meant a lot to me because it was a place I wanted to go.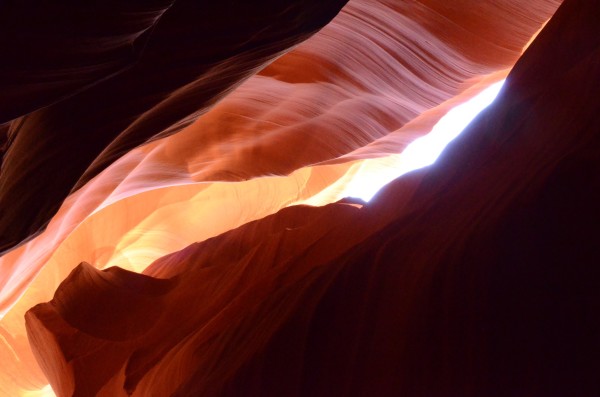 I ignored the people around me and laid myself down alone on a rock, closing my eyes and imagining that I had finally arrived at this place that I had wanted to go even in my dreams. That said, she was such a bay, or even just a bay, with no associated attractions around, and I don't know why, maybe just to prove to myself that I could. I was lying quietly on that rock, and from time to time there was all sorts of unintelligible language in my ears, Chinese of course, but I didn't bother with it. I even felt someone trying to climb up and talk to me, maybe because he saw my eyes were closed, and I heard him slowly climbing down. I also ignored it, and then I opened my eyes and just saw him looking at me for a long time. I thought about something, I can not remember, maybe not even think about anything, just spent a long time to feel like they came here. The sky was beautiful when I left, and I felt how it was much more beautiful than before I came.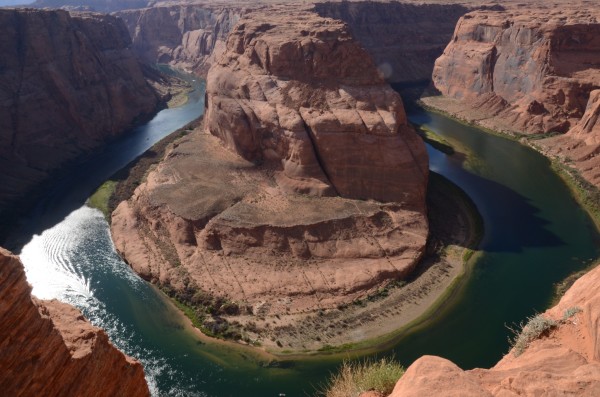 I spared a big circle just to see Horseshoe Bay and Antelope Canyon, and by the way, I saw Lake Powell, which at least completed something in my mind. After stepping into Arizona and moving forward in time by one hour, I began a journey that I will never forget. Unforgettable because there were surprises and touches along the way.