It's been almost a year since I saw my parents, who said they were coming to the US to see me. Anyway, it's not easy for my parents to fly for 13 hours and adjust to the jet lag when they come. So my husband and I took two weeks off from work to take my parents to the U.S. for some fun.
We received the old man and left for Las Vegas. Before checking in at the Las Vegas Strip, we went to the outlet mall, which was quite cheap! The first thing you should do is to see the show. The important thing to say 3 times.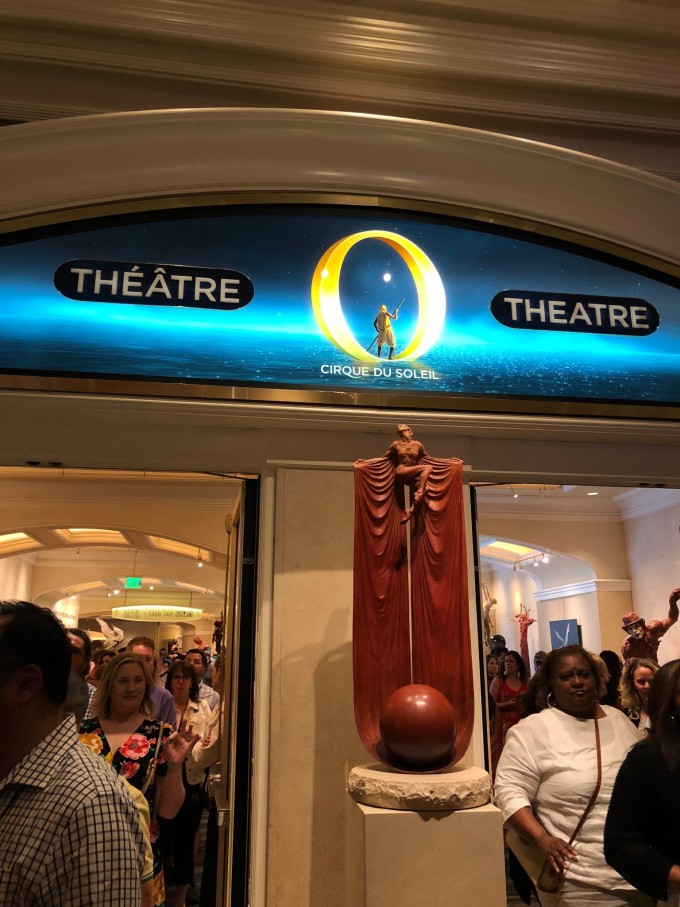 O show, super recommended, you must see, and to choose a good seat! I chose to sit in the A class! Close to the stage, the visual effect is much better than sitting in the back! Since you spend time to see, do not buy a sleeping ticket, but also in the Internet to see such a phrase, so all the show to buy the A-class tickets! Of course, after watching, I think the money spent well worth it!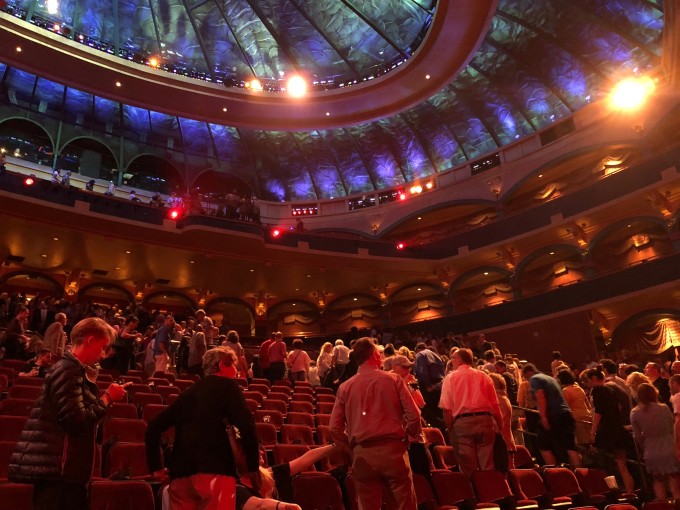 Las Vegas is relatively close to the Grand Canyon and Antelope Canyon, said to be close, in fact, the drive will take five or six hours to get to! But since we came to Las Vegas, it is still a bit regretful not to go, so I signed up for a two-day tour! The reason why I did not choose to drive, mainly for safety reasons. Many people say that the roads there are not very good driving, 10 hours round trip, driving will be too hard!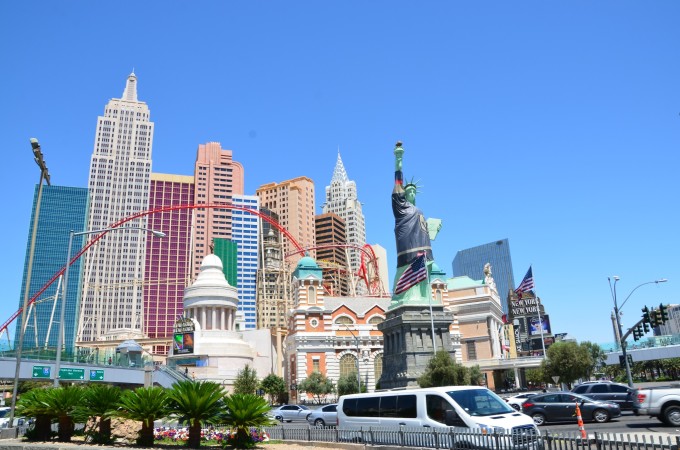 Las Vegas is surrounded by a large desert, extremely hot and dry and sunny! Be sure to carry a bottle of water with you, otherwise you may really get heatstroke. Summer highs can be in the 40's!
Hoover Dam, often blown up in American movies, many movies were shot here, such as Transformers!
The landscape of the Grand Canyon is still quite special, especially just left the Las Vegas paper and gold, suddenly came to see the nature's magic, or have been shocked!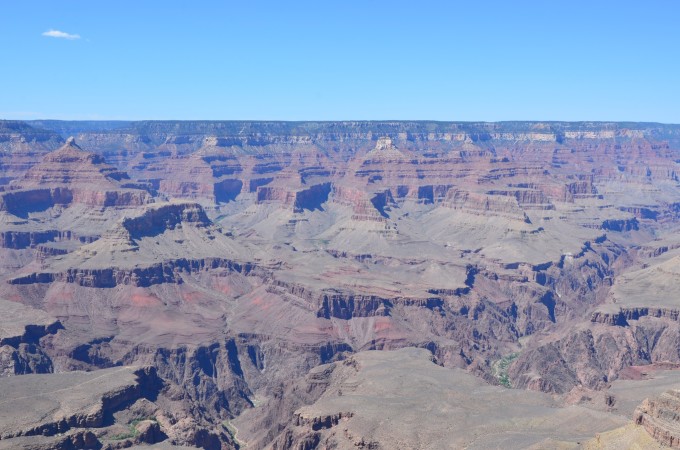 Today, we came to Horseshoe Bay, and the photo-taking process can be described as thrilling and exciting.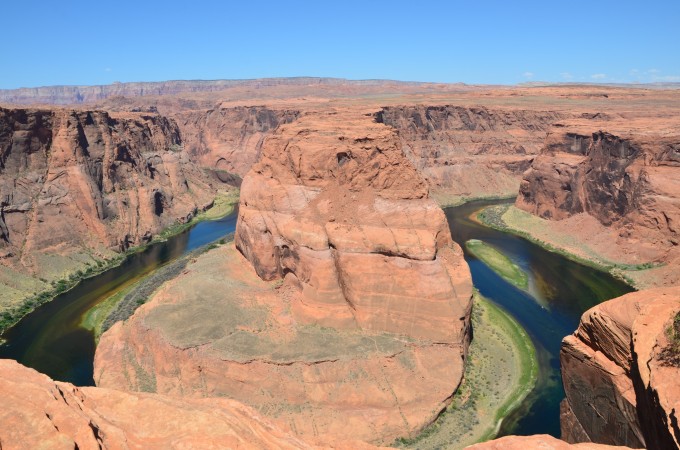 Antelope Canyon in the visitor center after the collection, and then by the scenic guide drive to the attractions. Too late to feel, is a variety of shooting shooting, any words are very difficult to describe the sight of these ghostly works of nature, can only be recorded with the camera, slowly recall.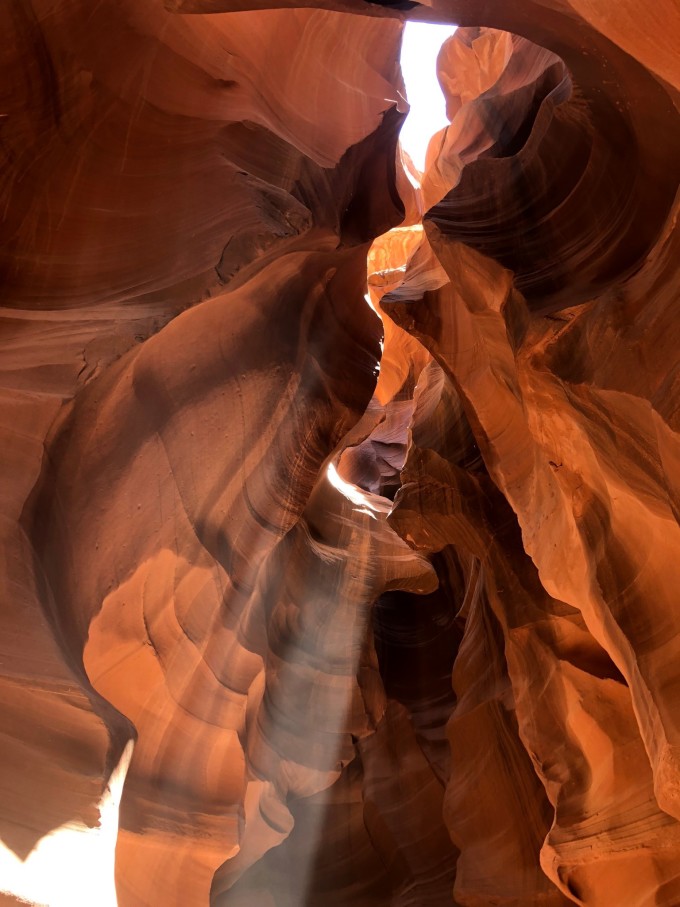 After visiting the Antelope Canyon, I went back to Las Vegas! I was very moved, or stay in a luxury hotel with a cold breeze gambling show buy buy buy eat eat eat comfortable ah!