Closer to home, talk about this trip.
"Just go" travel is perfectly fine close to home. In order to arrange the Thanksgiving holiday, we very hastily booked the hotel and tickets in Las Vegas for 5 minutes 3 days before departure.
Regarding self-driving tours, I personally think that it is not suitable to go anywhere. If you are not obsessed with sunset and sunrise, and you don't want to have fun and roll on the metal red land, I advise you to take a group tour to Antelope Canyon, Horseshoe Bend, and Lake Powell in Arizona, USA . This is a day trip.
We set off from Las Vegas (finally spent 2 hours witnessing the sentence that was often written in plagiarized compositions when I was a child-the sky turned white ), and drove 4.5 hours to an endless red soil desert. Then take a convertible jeep to eat soil for 20 minutes in the bitter yellow sand, and finally take a 1-minute video, N photos, unlimited memories! Back at the hotel at 8 o'clock in the evening, the harvest of the day is to see the interlacing of different stones and light and shadow, rhythmic lines, magnificent and magical colors, and shocking visual effects! 10 hours on the road, tired, but worth it!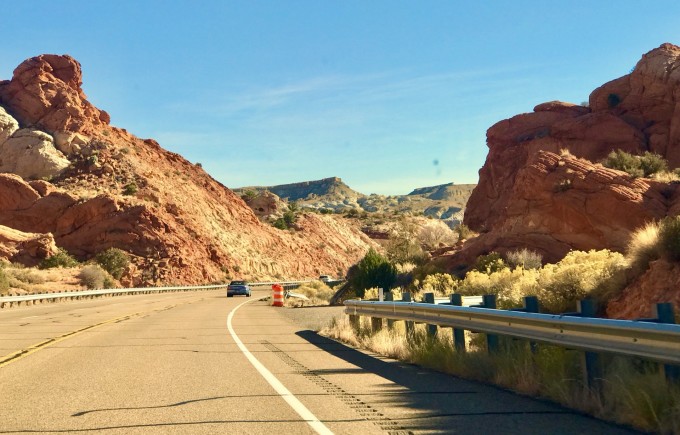 Horseshoe Bend Address: Hwy 89 S, Page, AZ 86040
It's free here, but Drone is not allowed to take aerial photography, because we didn't follow the group, and we didn't pay attention to the stuff written on the scrolling electronic version, so we took it, I'm ashamed.
Why do you have to leave at 4 o'clock?
We decided to enter the valley at 12 o'clock (Antelope Canyon needs to book tickets online first, more than $50/person, the direct light at noon is the best, if the light does not enter the valley in the afternoon, you can't see anything).
It is required to check in at 11:00, there is an hour time difference between Las Vegas (Nevada) and Antelope Canyon (Arizona).
We have to drive for at least 4.5 hours, and we have to refuel and rest in the middle. You are good at math, tell me what time should I leave? You don't have to worry about missing the time with the group, of course it's good to stay in Antelope Canyon for one night.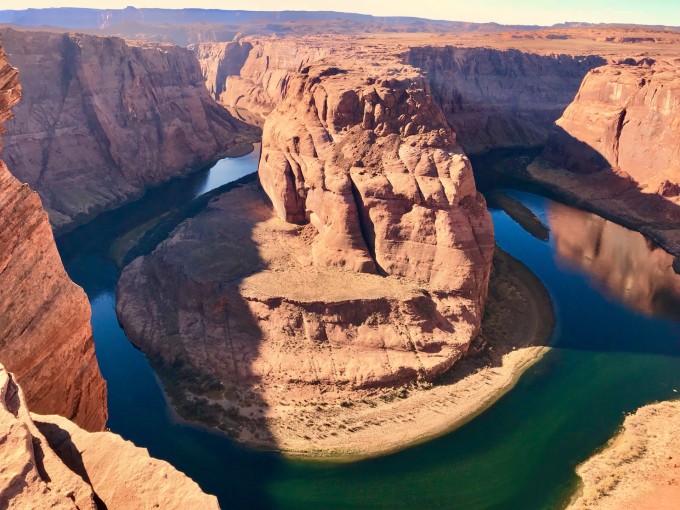 Antelope Canyon Address: Antelope Canyon, Arizona 86040
Take a convertible car for 20 minutes into the Antelope Canyon in the yellow sand all over the sky. Luxury convoy (all brick cars pick up and drop off).
That little one from that family, come here, I promise I won't beat you to death! I just want to know who captured this "hanging festival"?
Someone named this photo: God, please give me a rope.
Antelope Canyon is the same as other slit canyons. It is soft sandstone that has gone through millions of years. The erosion of flash floods and wind erosion make it have beautiful curves and unique textures!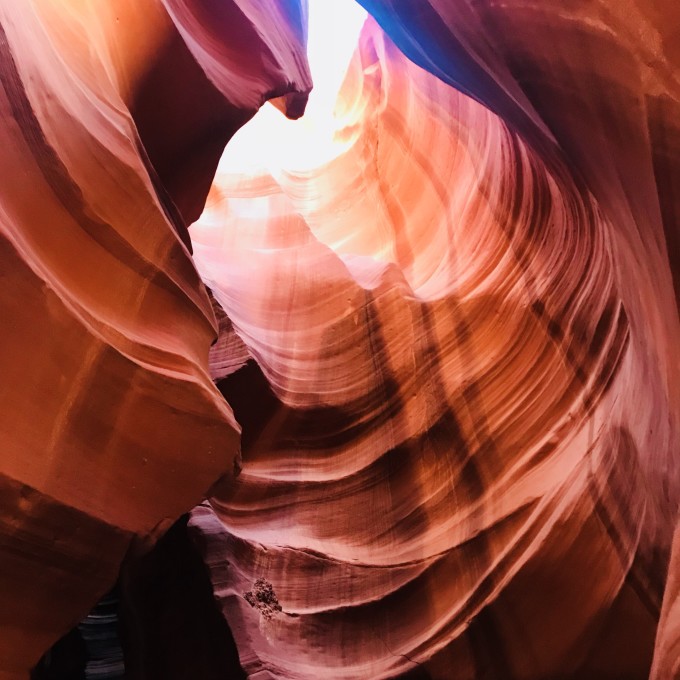 Lake Powell Address: 620 Industrial Road, Page, AZ 86040
We don't have time to go to this lake, so we borrow pictures from the Internet to explain.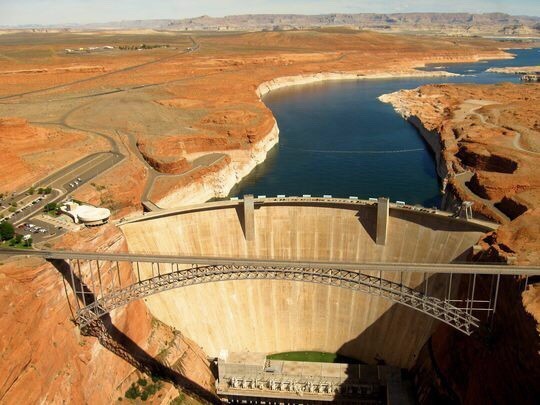 Las Vegas
Black Friday, everyone is out. Usually there are not so many people, Nevada has lower sales tax than California , so many people come here to shop.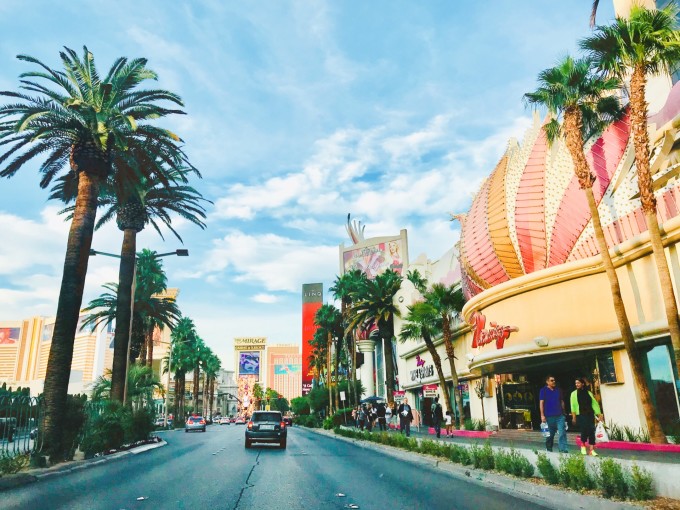 Tips:
Because I have been driving at night in Arizona (everyone knows that I am not tired of following the car). So I summed up the main elements of following a car: 1. Keep away from those who
drive in a serpentine shape (he may be dreaming of Ing);
Just like a dignified, generous good character (walk in the middle of the white line, always keep 70miles, and return to the previous state immediately after overtaking). This is the standard guide, after reading so much, you have worked hard!
See you next time!