It has been almost two years since I started writing about this journey. The trip took place in May of 2016, she became pregnant in August, and the baby was born in April of the following year. Now, the baby is finally 10 months old. Of course, I was not idle during the period. I went to Sanya , Chongqing, Bali , and Hokkaido. , but looking back, I still think Meixi's trip is my favorite. I finally understand that the so-called National Geographic's great photos are really not just because of the equipment and technology, but Jingmei is the key point. A novice like me who doesn't even have a SLR can make some fake blockbusters.
About the itinerary
Because my cousins ​​and my husband's close friends all go to school in the United States, I have been talking about going to them to play, so I thought about going there. At the end of 2015, I began to seriously plan for the May Day holiday next year. As a result, the three mentioned above all said that Having no time to fulfill the friendship of the landlord, he was furious and decided to support himself.
In the Spring Festival of 2016, I successfully snatched a 4,000+ air ticket between Beijing and San Francisco , and then began to handle a series of visa, room reservation, and car rental procedures.
Route: San Francisco – Highway 1 – Carmel – Los Angeles – Grand Canyon – Monument Valley – Antelope Canyon – Horseshoe Bend – Las Vegas ——Yosemite—— San Francisco This route has been considered and calculated for a long time, and I have consulted a lot of travel notes through the car rental company . I found a teacher who provided travel customization solutions, and I calculated the distance and time more accurately, but the title of this article is called a running trip, because I really feel like I have been running on the road for the second half of the year, a total of 15 days. I have driven more than 6,000 kilometers… The following is the itinerary I made before I set off. The column of scenic spots at the back is some references.
About visa
I have always heard how difficult it is to get a US visa, and even a colleague around me was actually rejected, so I was very cautious and prepared various proofs of assets, deposits, and employment. You can find the detailed US visa process on Mafengwo, fill in the form online – CITIC ATM payment – make an appointment – face to face. It took about two hours on the day of the interview. It was very different from what I imagined. I thought there would be a room to sit face to face with the visa officer, but it turned out to be a small window like a bank. I didn't read all the certificates I brought. With a few words of homework, I successfully got the 10-year multi-signature. Although Trump came to power more than 10 years later, there was a two-year lottery, but it still seems to be counted.
About car rental
I still have to talk about car rental in detail, and I feel like I got a big deal. When I searched for guides on the Internet, I accidentally found a website called Hui Rent a Car. I went in and took a look. The BMW X5 only costs more than 400 a day, and the convertible red Mustang and JEEP only cost more than 200 yuan, and there is no limit to the . It can be opened in the whole territory. In fact, it was not very sensitive to the price at that time. I just thought why not rent a cheap one. But what my husband said made me suddenly realize that the 800,000 X5 can't be bought, and we can still rent it for 400 a day. Yes, think about it this way! Facts have proved that this decision is too wise. The new high-end version with navigation has only driven the X5 for 5,000 kilometers. A few days later, when a friend went to check again, the X5 had already reached 1000+ a day…
San Francisco Regular parking is very expensive. It was a bit confusing when I arrived at the hotel on the first day. The doorman asked if I wanted to park on my behalf. At that time, I thought the hotel was quite NB, so I stopped. It turned out to be 60 dollars for 24 hours, and the pain… The next day I quickly changed the location Son, I downloaded an app to find nearby parking lots. I saw that the cheapest one was $30, so I couldn't park for a day. Later, during the tour, I found out that parking is also available on the side of the road, but there is a time limit. Some can park at night. Some can stop at all times but not for more than two consecutive hours, so the money is gradually saved.
but! Notice! Here is the point! When watching the night view of Twin Peaks in San Francisco , try not to park the car on both sides of the mountain road, even if you stop, you must not put anything in it! We started to get stuck when we were driving. Seeing that we were almost at the top of the mountain, we parked in the pile of cars on the side of the road. We took pictures and watched the scenery for 20 minutes. When we came down, the car on our left was a Korean All four side windows of the rented Jeep off-road were smashed, and the handbag and some luggage inside were stolen! ! It's really scary, it's right next to our car, and it's probably only ten minutes later than us. I carefully observed the broken glass on the ground of the entire road section. I guess this location is a habitual thief. The car was folded here. The Korean called the police later. The police only asked if there were any casualties, and if there were no casualties, they would not call the police… I was really scared. Fortunately, I only put two cheap shopping bags in the car…
Follow the hotel
The overall feeling is that the United States is still developed. In such a remote place like Antelope Canyon, the hotels in small towns are still very high-end. It is definitely useless to put them in China.
So let's take some pictures
The famous Golden Gate Bridge, unfortunately it was foggy that day, so I didn't capture its beauty… But it's interesting to shoot it in black and white later~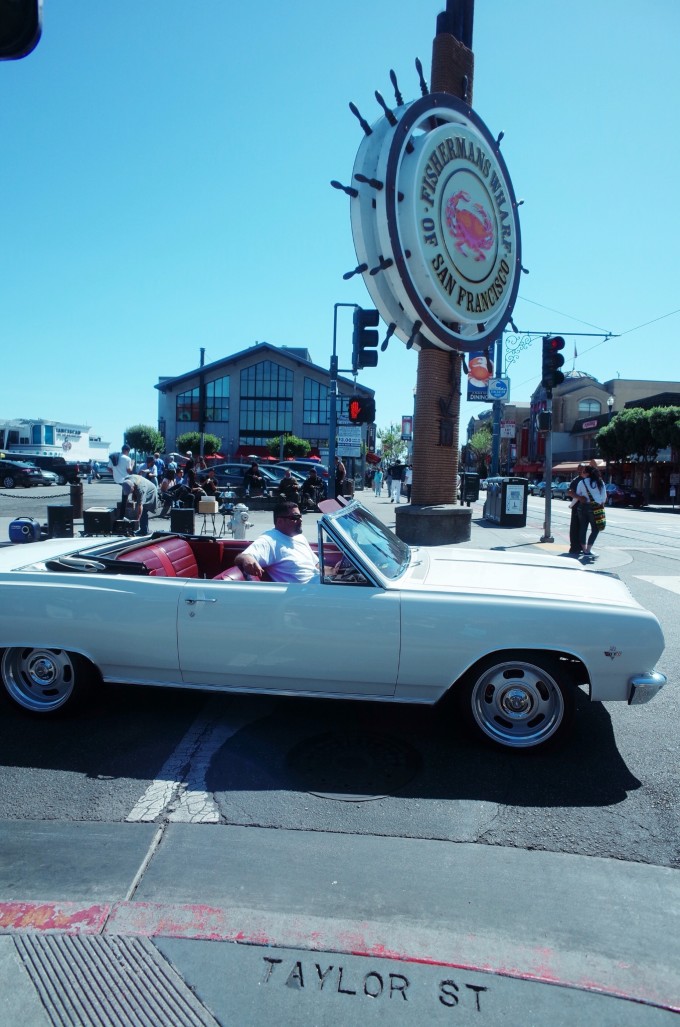 The legendary Fisherman's Wharf is actually not bad, but in my impression, we strolled along the beach leisurely all the way, which is still very comfortable.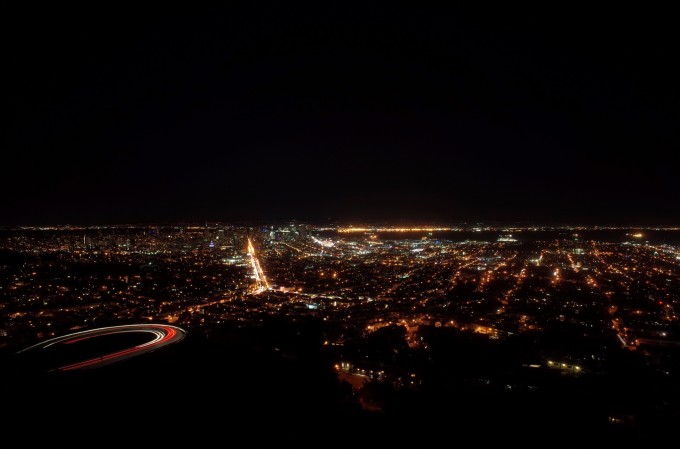 The night view of Twin Peaks is also a normal night view. Except for being frightened, it feels good.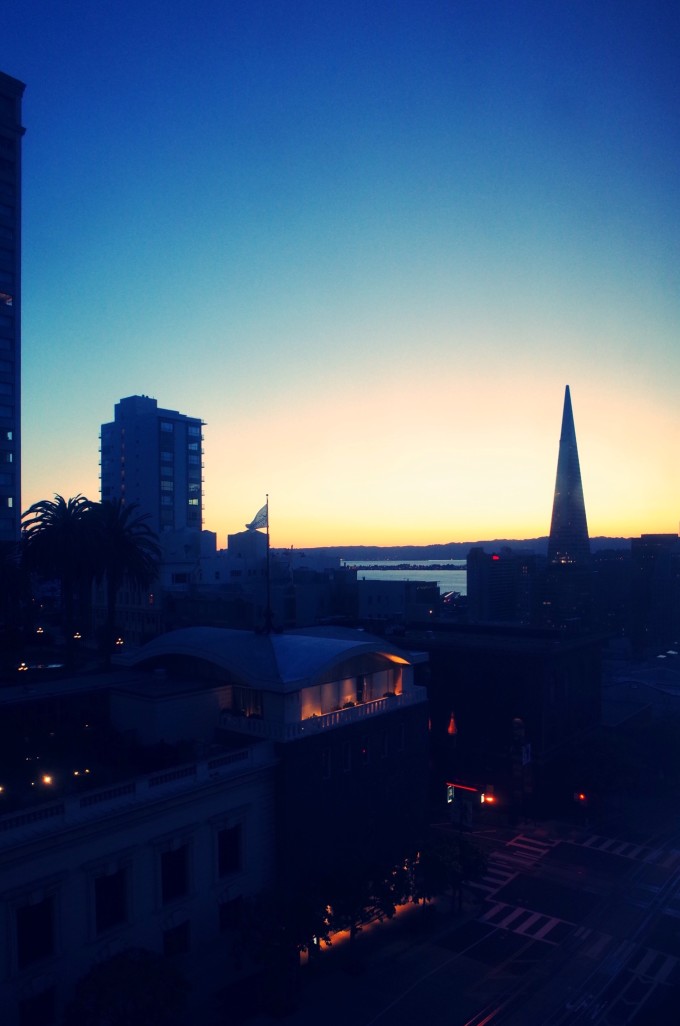 In the early morning, the view from the hotel in San Francisco .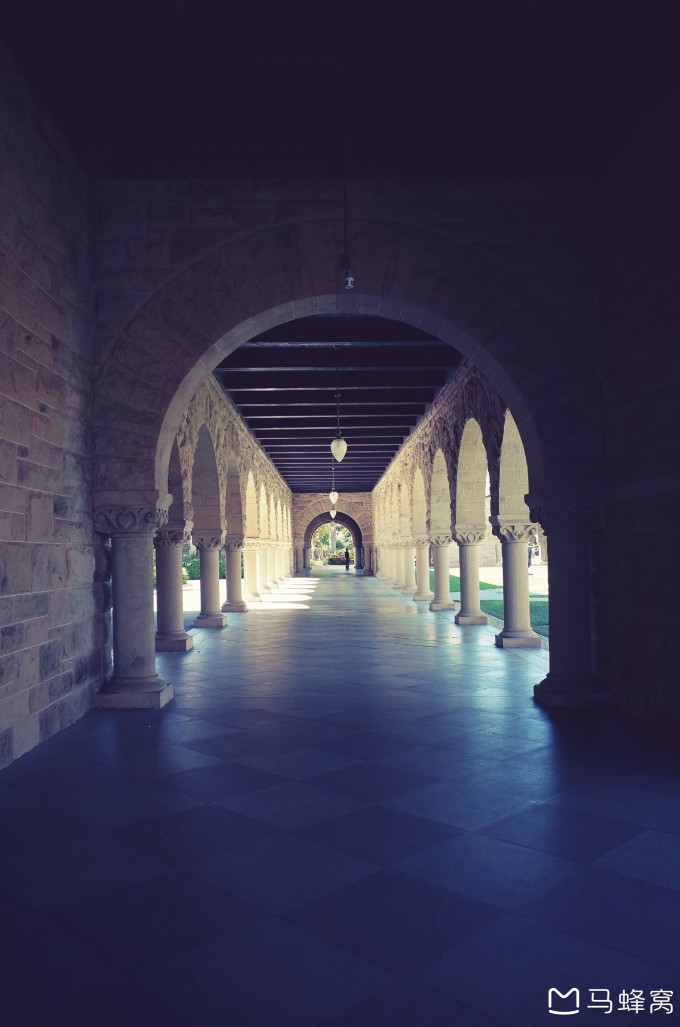 The legendary Stanford , maybe it was a weekend when I went, anyway, there were no people on the entire campus , which is really not a sight compared to Chinese universities, and there are students wearing swimsuits and playing directly in the fountain on the campus.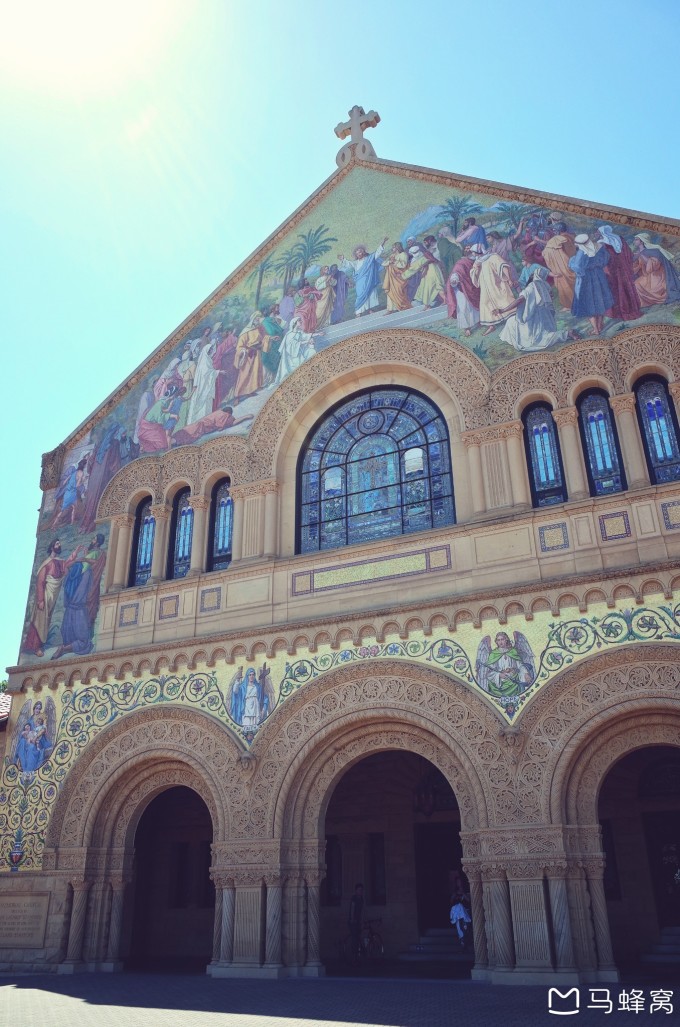 As an Internet practitioner, I saw that I was going to Silicon Valley pay homage to Google, Facebook and Apple headquarters, and even secretly rode a public bicycle in the park at Google… Apple headquarters is so ugly that there is no logo or even a special one. Photo……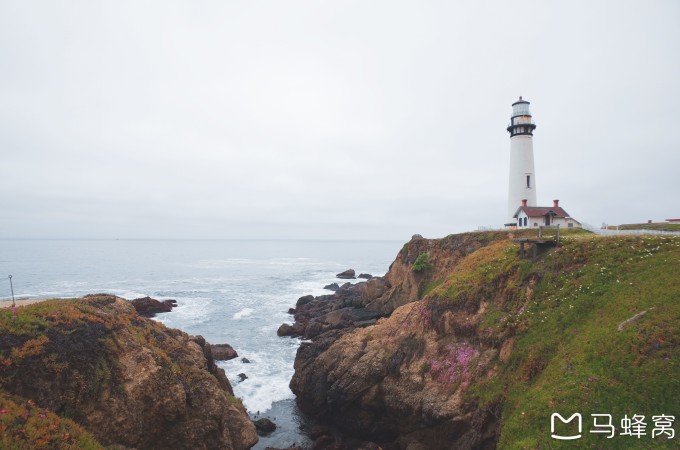 Many people who have been to the Great Ocean Road in Australia say that Highway 1 is not as good as there. Well, I have never been there, and I think it is quite beautiful, but the weather is not beautiful, and the road is gloomy, but it also has a different flavor. In addition, because the roads in the United States drive on the right, drive on Highway 1 It is recommended to start from San Francisco and drive down, so that the coast is always on the right side closest to you, and it is also convenient to stop and enjoy.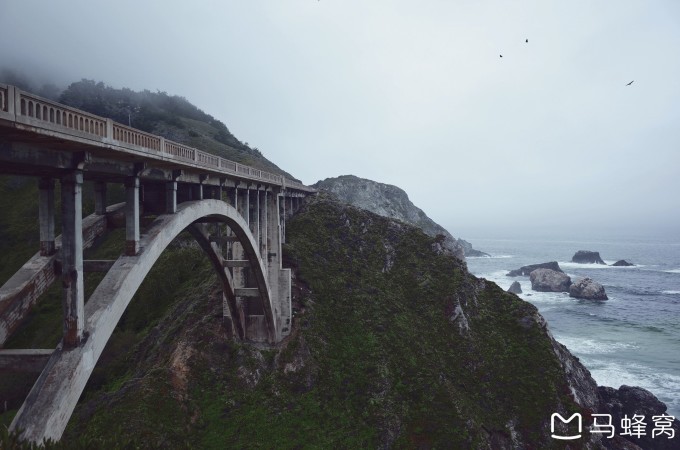 The bridge with a movie taste, amazed by a couple on the cliff beside the bridge, holding a table against the cold wind, drinking fried eggs and drinking red wine for breakfast, sometimes romance is like this, enjoy everything.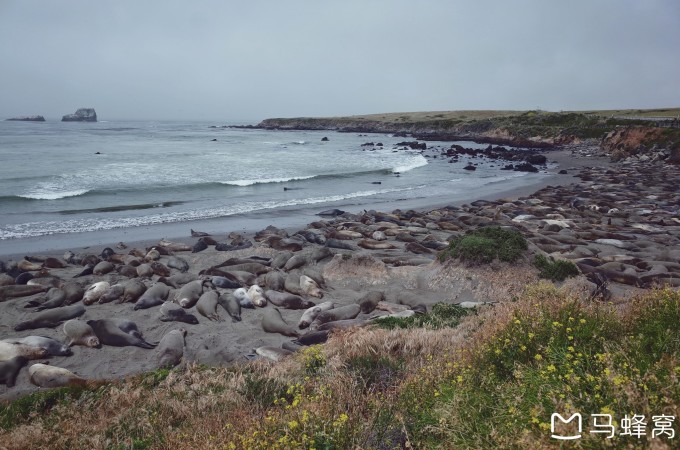 Along the way, there are many succulent-like plants on the cliffs, and there are various wild flowers. Sitting down, I feel that life is quiet!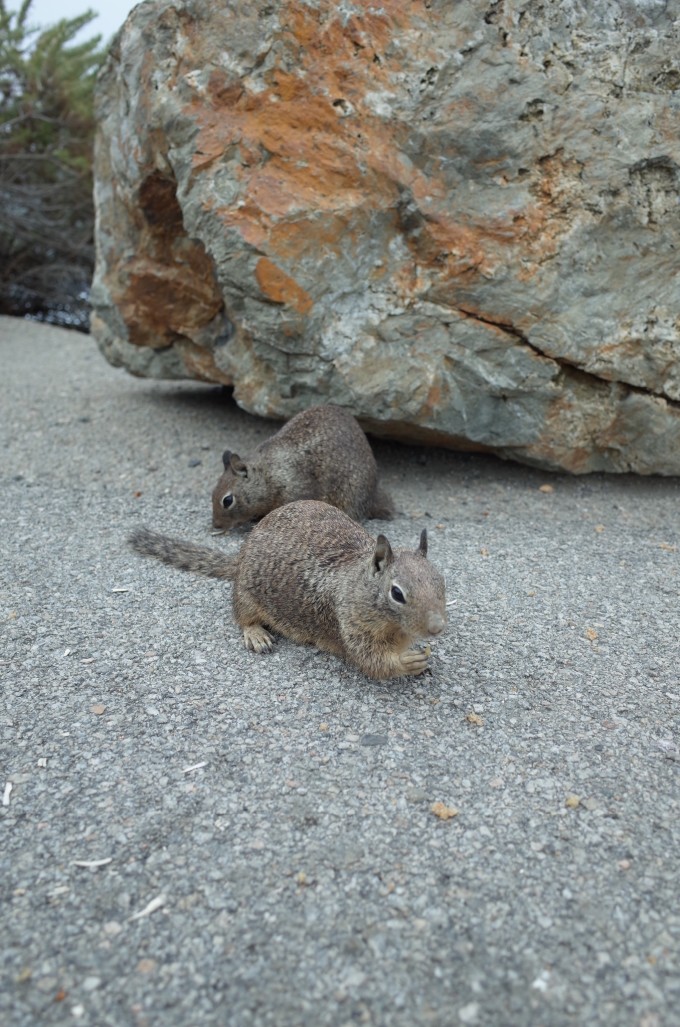 There are huge succulents on the ground, and there are also huge succulents everywhere in San Francisco . Doesn't it mean that succulents grow very slowly, how long does it take to grow so big…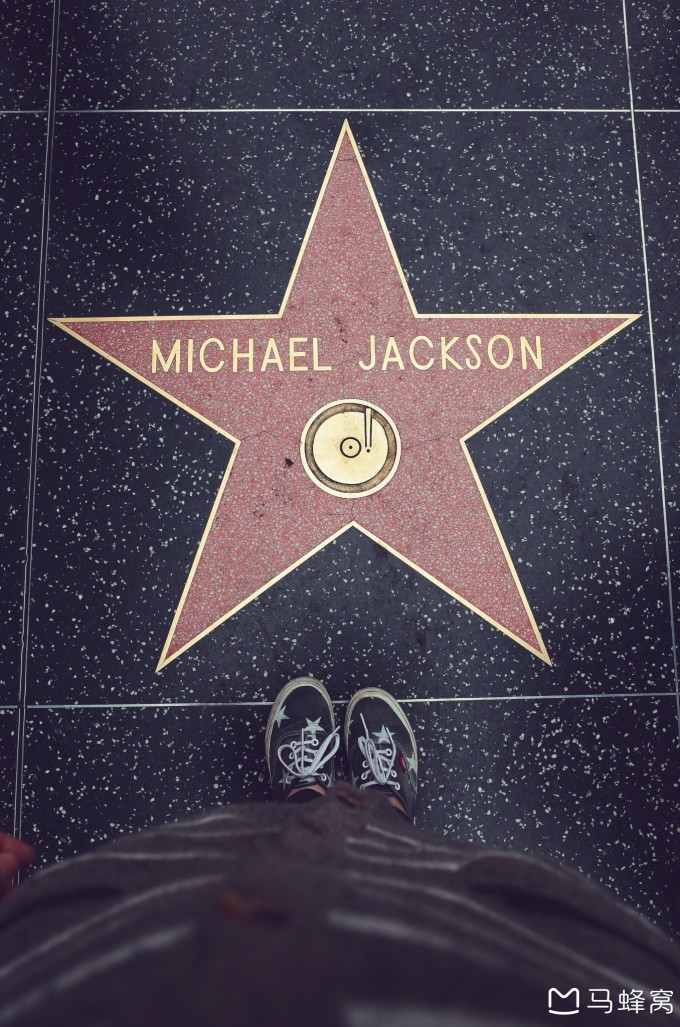 I followed the Avenue of Stars all the way to find the stars I knew, but I only stopped at Michael Jackson…
I have always felt that the Chinese and Americans is similar to the Southeast Asian style. The legendary Chinese style on the Hollywood Walk of Fame The theater looks like a bird… Does that piece have a Chinese taste…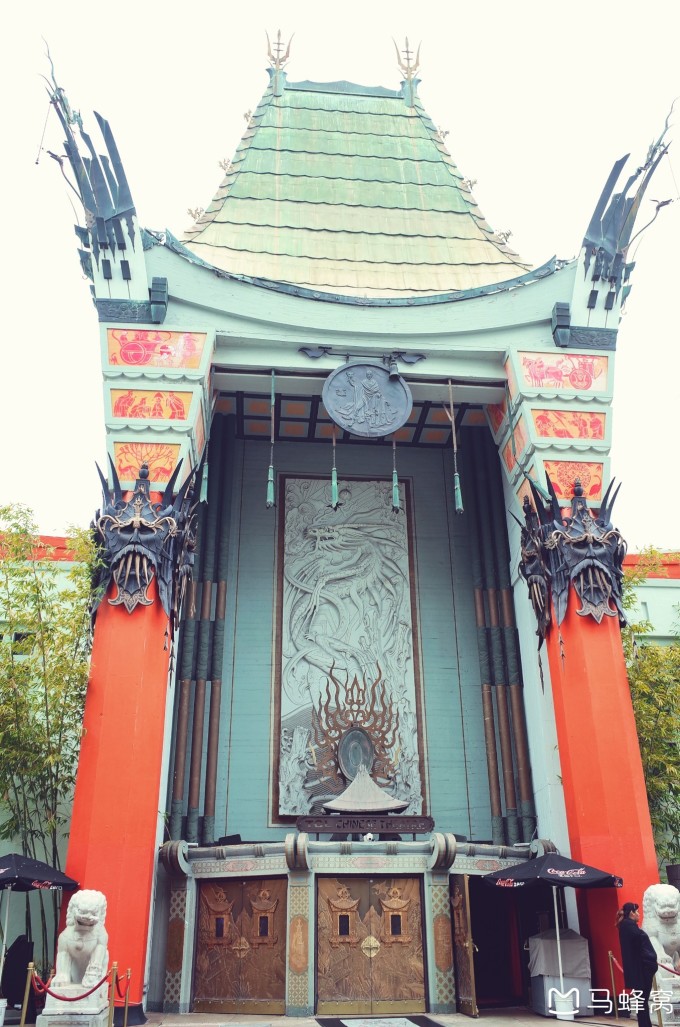 The legendary Sunset Boulevard is quite different from what you imagined. Is it a matter of season? Feeling a sense of depression in this Los Angeles…
The famous IN N OUT is really not covered, so that I ate several meals in a row…why is it delicious? Maybe it's the kind of fresh taste that is freshly made and sold now.
I drove blindly around Beverly Hills a few times and didn't find it fun, but it might be more interesting to have a local sightseeing bus that can take you past some star mansions.
Follow the guide to find the best shooting location for the Hollywood sign on the mountain. I happened to see a young couple in Shanghai who rented a convertible Mustang taking pictures. I helped them take a group photo. By the way, I borrowed a car to pretend to be cool. Later, I added WeChat to Las Vegas Vegas also met.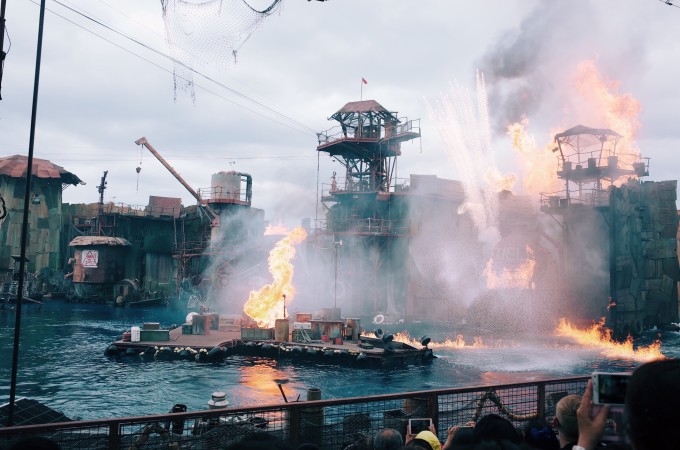 Universal Studios is much more depressed than imagined . After the queuing experience of Hong Kong Disneyland, I almost gave up hope for this kind of report. The result was surprisingly few people. Almost all the projects were finished in the middle of the afternoon… so much so that I ran to the city at night. After eating the expensive Haidilao, it is really comfortable for those who have been bombarded with western food for days!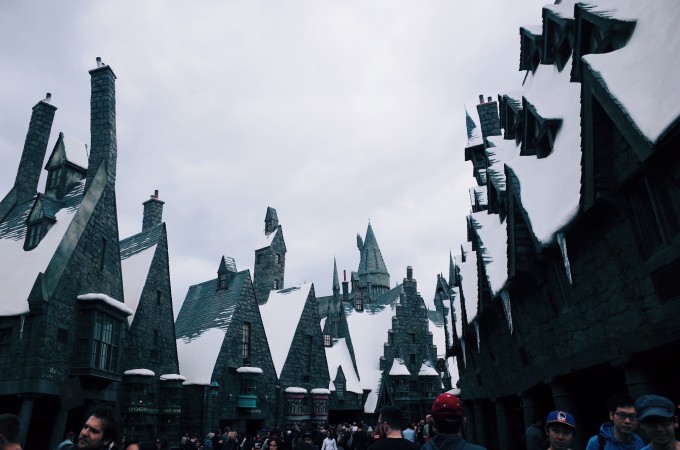 Running all the way, it was already evening when we arrived at the Grand Canyon, it was really magnificent, and we enjoyed a beautiful sunset.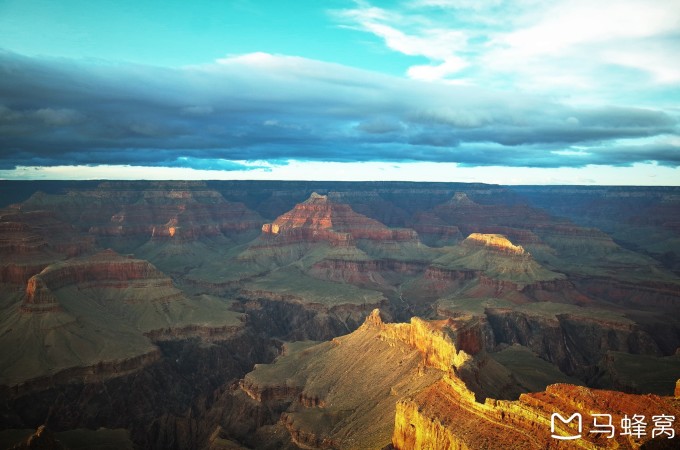 I want to go to Monument Valley, which originated from the game of the same name. After I went there, it was a worthwhile trip!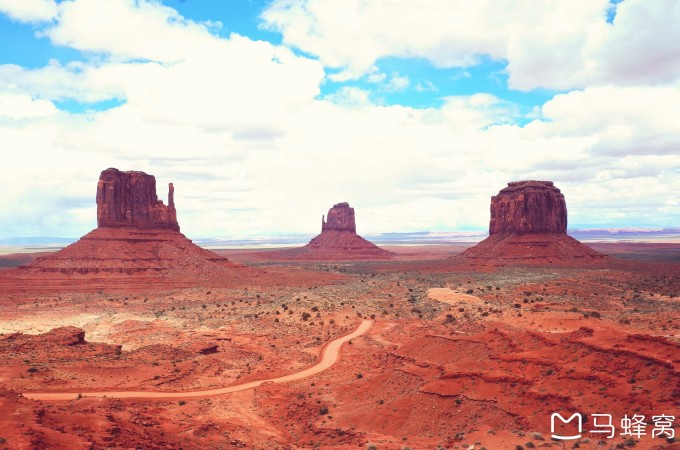 Before I struggled whether to go to the lower Antelope Canyon or the upper antelope. The upper Antelope Canyon is more famous. It is said that if you are lucky, you can see the beam of light, but there are many people and tickets are expensive. The development of the lower Antelope Canyon is relatively late and there are fewer people. There will be a group at the door, it seems to walk in half an hour, there will be a tour guide to take the walking tour, the whole journey will take about half an hour, if you bring a SLR and a tripod, you can sign up for a photography group (the standard of this group is that you must have this Two) I pretended to be a SLR with a Ricoh GR2+ wide-angle lens and sneaked into the camera team. Well, Antelope Canyon is really amazing!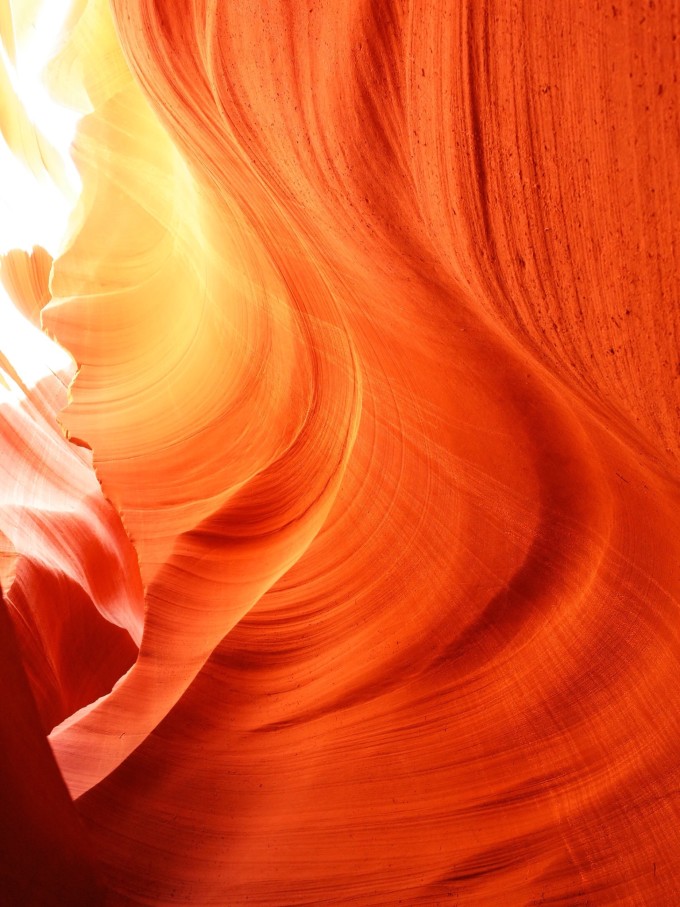 Not far from Antelope Canyon is the famous Horseshoe Bend. I have seen a photo from National Geographic before, but I didn't expect it to be so amazing.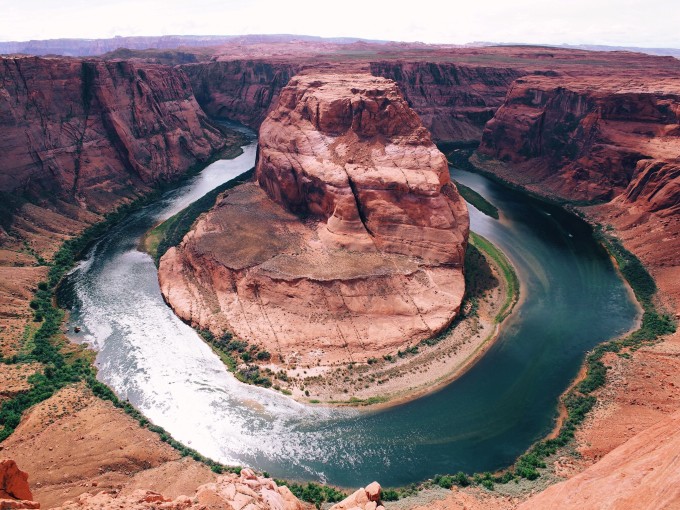 Vegas is really a luxurious place, full of gorgeousness and exaggeration everywhere. After two nights of heartbeat in the casino, it looks like I have no other memories.
It was the first time I knew that the name Yosemite originated from the Mac operating system. Later, when I thought about it, the Chinese name was perfect, but in fact it was a very ordinary scenery, but it was probably because we were too anxious to hurry. It should be nice to stay for a few days, the United States is really sparsely populated!