In October 2018, on a whim, I wanted to go to the United States self-driving tour during the New Year, and set off with the monkey couple. The self-driving tour in the west of the United States is very cool, the car condition is invincible, and almost no one is without a car during the whole trip.
Route 66
There are not many special features, there is a museum to see, and the refrigerator magnets are more distinctive.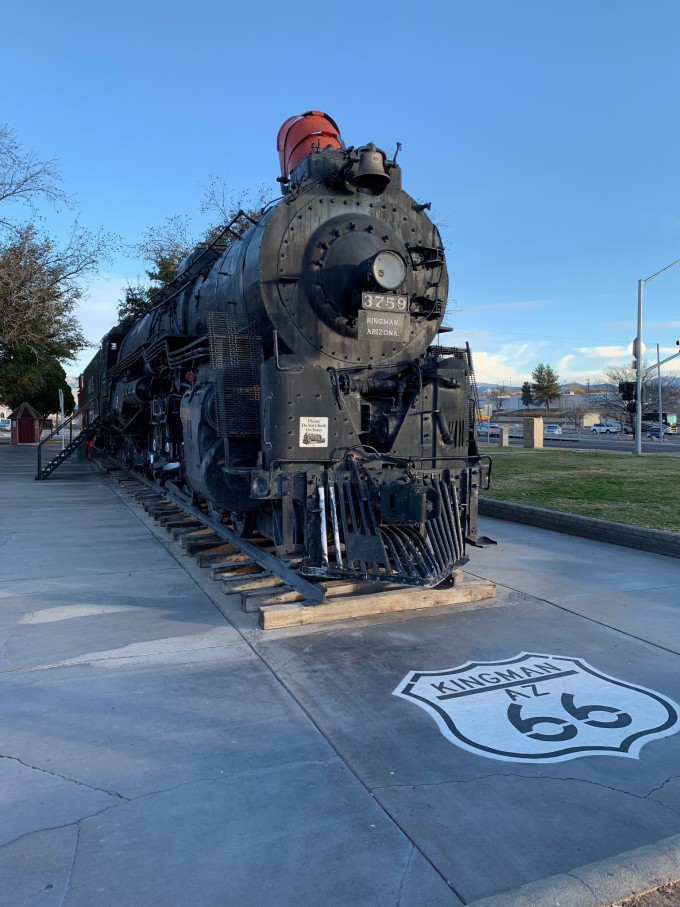 grand dam
More generally , Dujiangyan in China is even more surprising.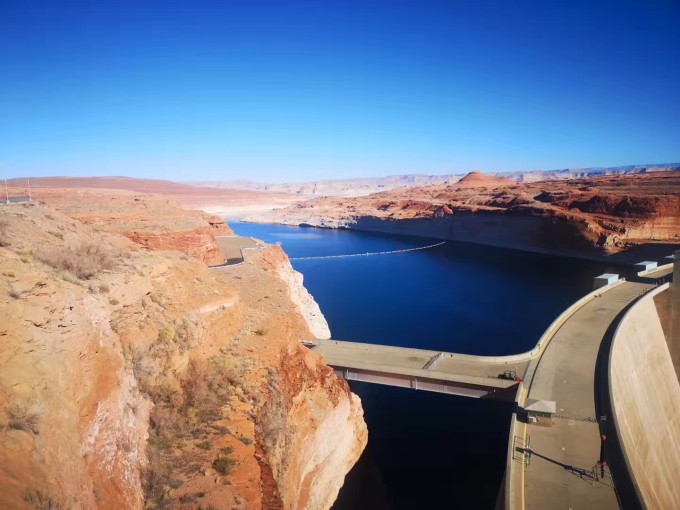 lake powell
Very big lake, you can look along the road. When winter is over, there is no one, and it is very beautiful and quiet. The four of them played there all morning and lay there for an hour, very peaceful.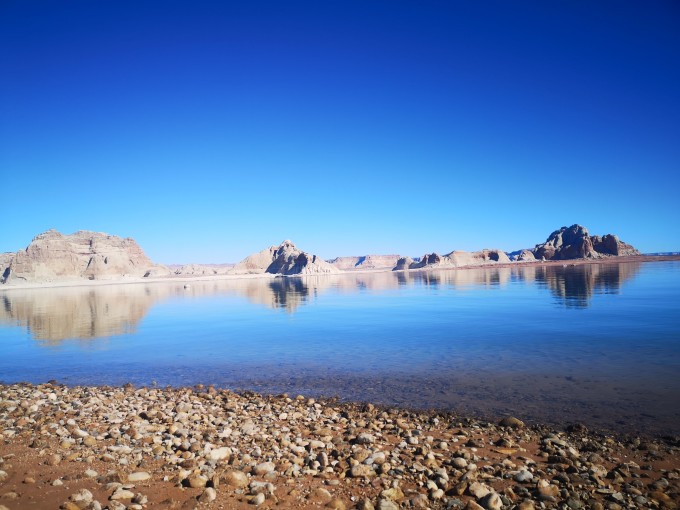 grand canyon national park
You can book a helicopter experience online, which is very expensive and the scenery is average. There are several viewing platforms, free of charge, and you can slowly enjoy the scenery of the Grand Canyon. Very rough atmosphere, worth a day.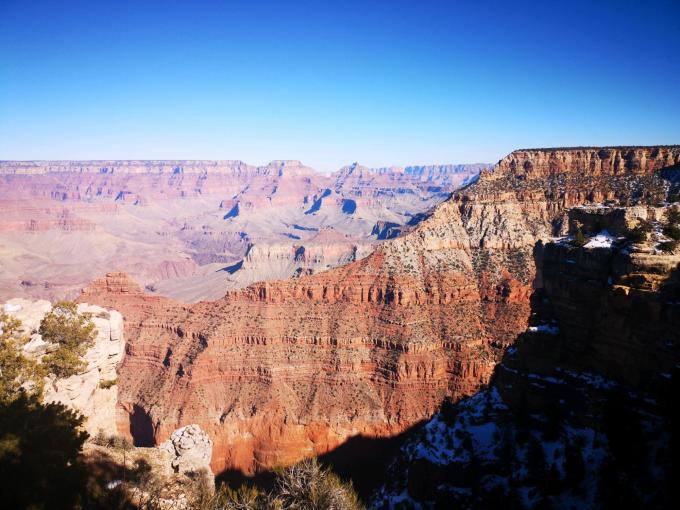 Tickets are bought near the attractions, and a special car will take us into the Antelope Canyon, remember to tip. Worth a visit, but none of the photos look amazing. The wind is very strong and there is a lot of sand. It is better to wear a mask~ The itinerary in Antelope Canyon is very fast, so hurry up and take pictures of people and scenes.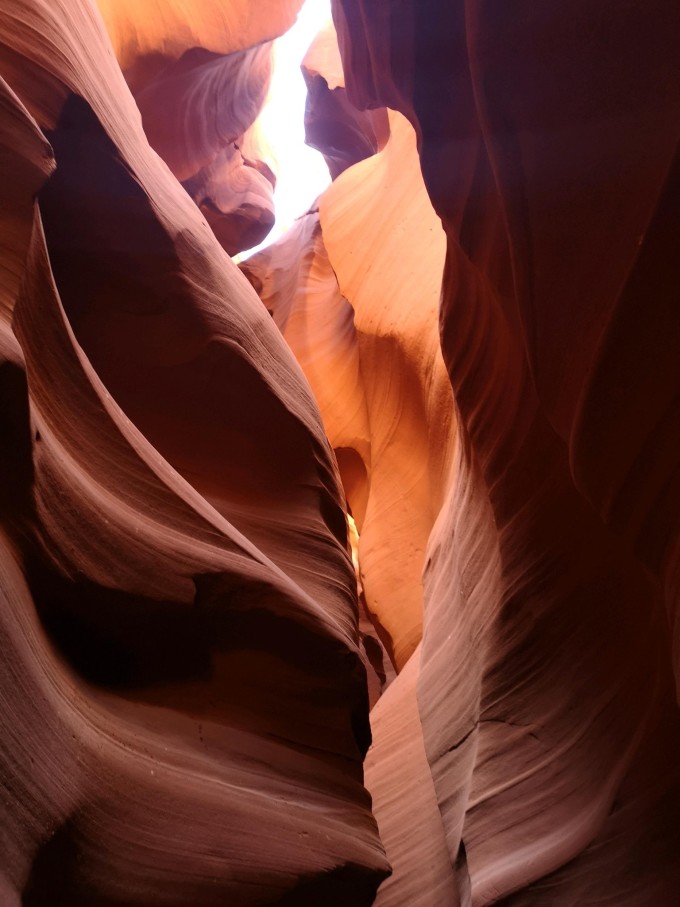 horseshoe bay
The Horseshoe Bay in the afternoon is very beautiful. If you can wait until the sunset , the Horseshoe Bay combined with the burning clouds will be even more beautiful. There is a large platform on Horseshoe Bay, but it is dangerous without guardrails, so be sure to pay attention to safety! ! ! ! Four people also played for an afternoon~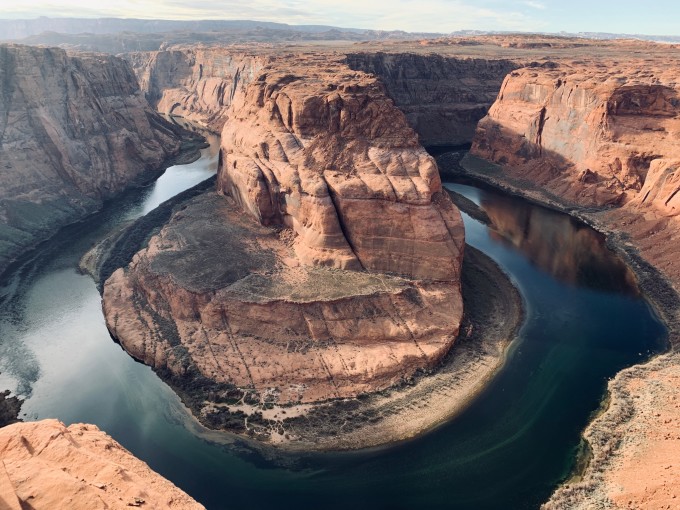 st george
I passed by St. George and stayed for one night. I got up early in the morning and the weather was fine, so I walked around casually. The Mormon Temple is very beautiful. Passing through a park, it is very quiet, and the pedestrians who occasionally meet walking dogs and running are very friendly and will say hello.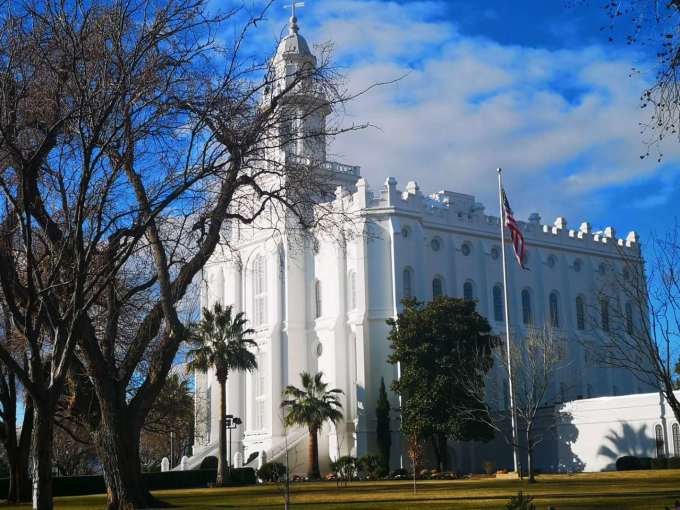 las vegas
Las Vegas is not as prosperous as I imagined, it feels small to me. There are a lot of people, and those who are drunk and gold fans are all casinos. The hotel is very expensive, and the parking is done by the doorman, and a tip is required.
The Tank Museum is worth a visit, you can shoot a target with real ammunition. I think it's scary, and the other three think it's very exciting. The experience is still good. I suggest you play it. It's only 300 yuan per person.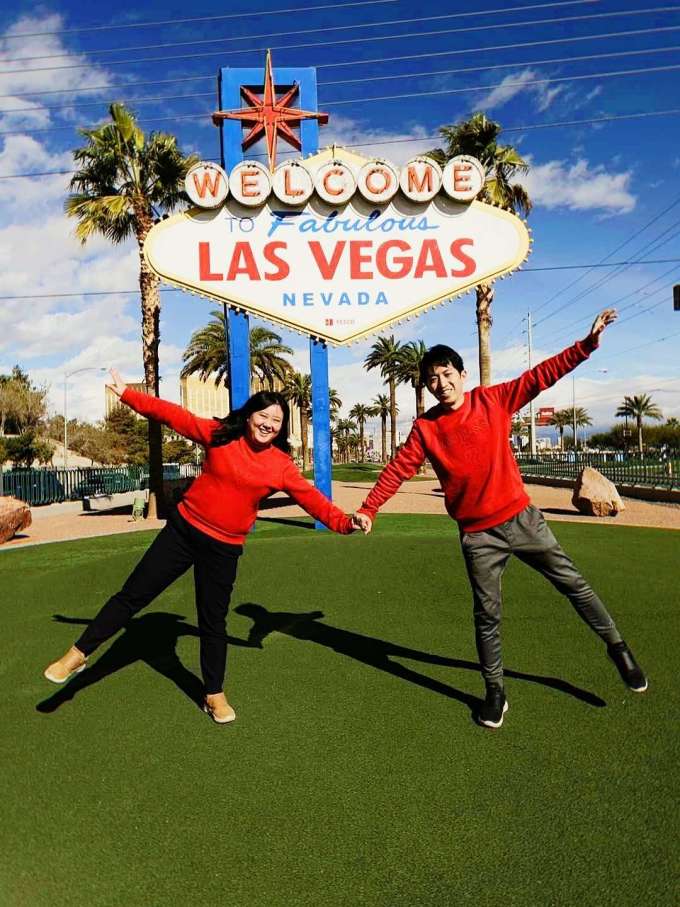 death valley national park
The most thrilling part of the whole trip, driving back and forth for nearly 11 hours. There was a 4-hour journey with no one, no cars, and no gas stations. Finally, I encountered a gas station that seemed to be closing down with 1/3 of the gas in the tank, and filled up gasoline that was twice as expensive as usual. But on the road, I encountered Huoshaoyun + double rainbow. You have to go through wind and rain to see the rainbow~ It's hard work, Dudu drove alone, and drove until his legs cramped. Death Valley National Park is very windy and consists of strangely shaped stone mountains. There is a road that took us an hour to get around. It is very scary~ I am glad that I finally came out safely~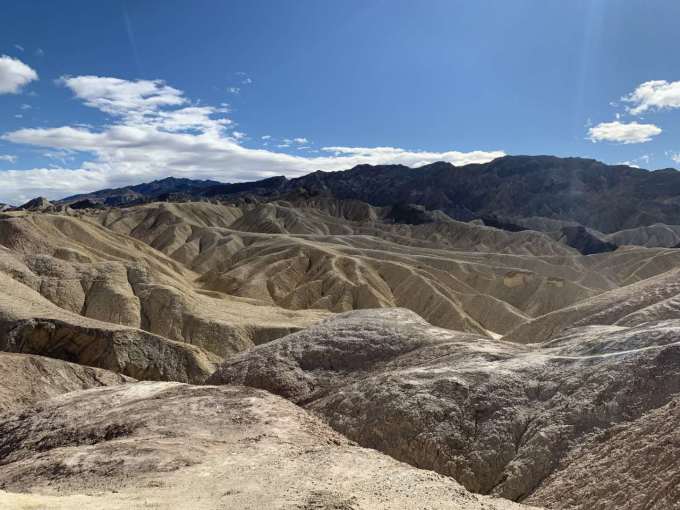 zion national park
When we arrived at Zion National Park , it was raining and the sky was foggy. After climbing to the highest point, although the scenery is not very spectacular, it is also very interesting.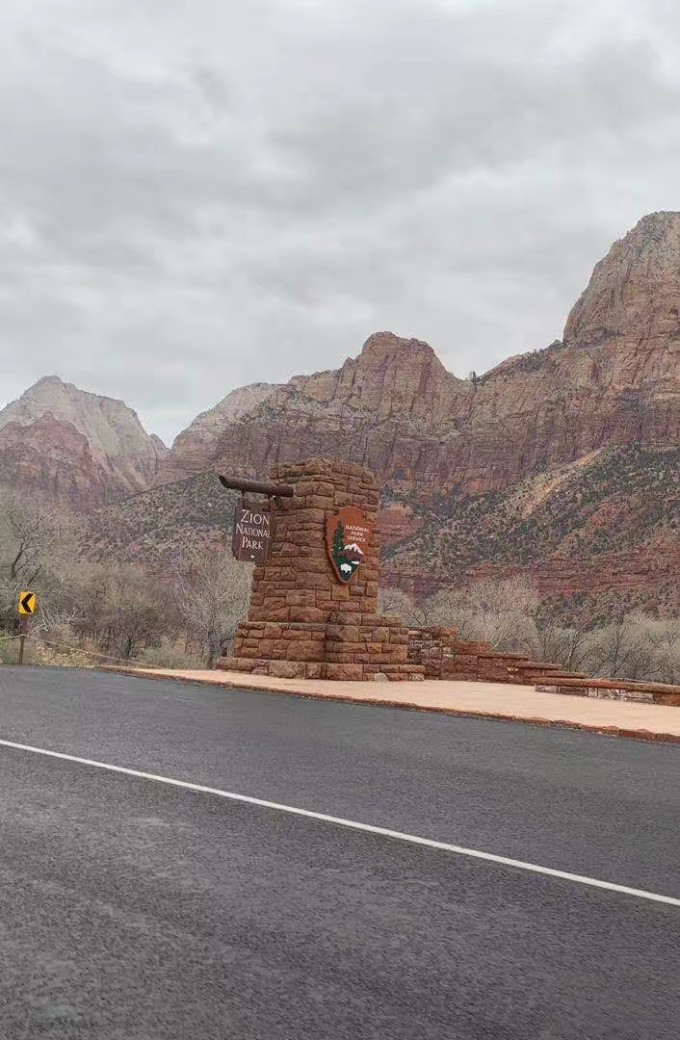 Universal Studios in Los Angeles
Universal Studios must drink the butter beer at the entrance of Harry Potter, as well as the special turkey legs of Universal Studios. The return of the mummy must be played. Harry Potter is similar to Japan, and the minions are different from Japan. Except for the minions, there is basically no need to queue.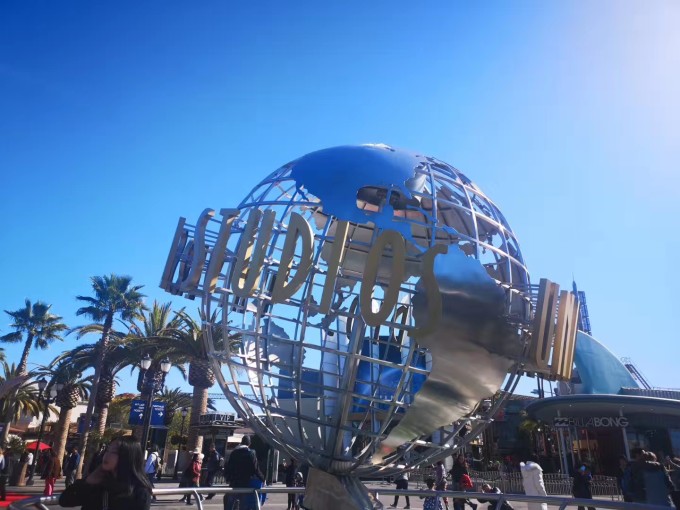 Los Angeles
The center of Los Angeles is very desolate. There are many homeless people on the road at night. It is not recommended to go out at night. Mansions and wealthy people live in villas in the suburbs. The day I first arrived in Los Angeles was rather disappointing. The infrastructure was not as good as that of China's second- and third-tier cities. When I went to Beverly Hills and the legendary luxury street, I felt that it was neither prosperous nor lively.
I experienced the subway once in the United States . After buying a card and recharging, I got on the subway. There were people begging on the subway, and some people performed hip-hop begging. I felt like I was a blue-collar worker when I took the subway, and my face showed exhaustion.
Finally found Los Angeles The only Arc'teryx store, I went shopping for an afternoon, bought a lot of clothes and picked out a pair of shoes, the price is about cheaper than domestic ones.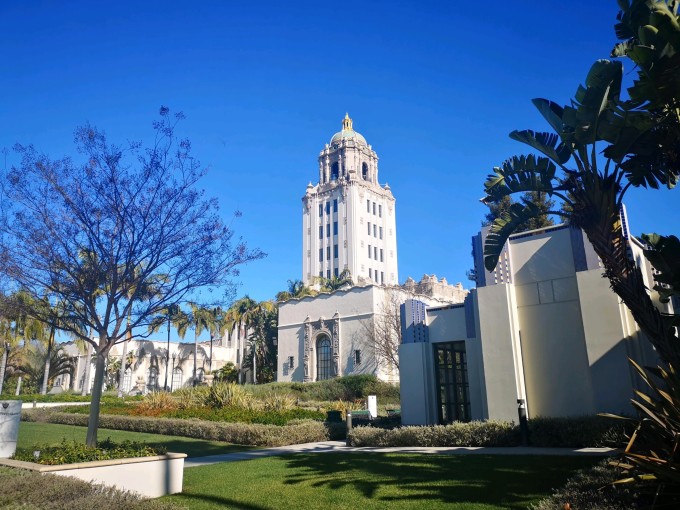 Hollywood Walk of Fame
After coming out of Universal Studios, take the subway to the Avenue of Stars. The Avenue of Stars in my impression was very glamorous, but what I actually saw was a depression. Maybe it was because the weather was too cold to make people feel depressed. After walking back and forth several times, I finally found a few familiar names. On the side of the road, there are people performing arts, some selling sandwiches with a Mexican accent , and some selling souvenirs. It feels like an ordinary street with not many people coming and going.