Rent a car
I bought a super-cheap air ticket, and it was worth it even though I had to transit. It's best to take care of the jet lag on the plane, or you won't be able to adapt to the delay after getting off the plane. It is very good to rent a car. You can buy it together with super comprehensive insurance. After you arrive at the car rental point, you can directly swipe the pre-authorization and you can get the car.
Remember to translate the driver's license when renting a car, and take photos of the odometer and so on when picking up the car. Because we bought full insurance when renting a car, we don't have to worry about scratches on the surface of the car. And because there are four women traveling, it is necessary to take " perfect " guarantees in case the car breaks down, and roadside assistance is very expensive.
The car provided by Rent a Car is very new, and there is no problem in driving in the desert and snow. America drives to China Same, easy to adapt, but pay attention to road signs such as stop. I ordered a Toyota 4runner from the Hertz company on the rental car. It is best to book an SUV if you have a lot of luggage, and it will sit comfortably and drive smoothly.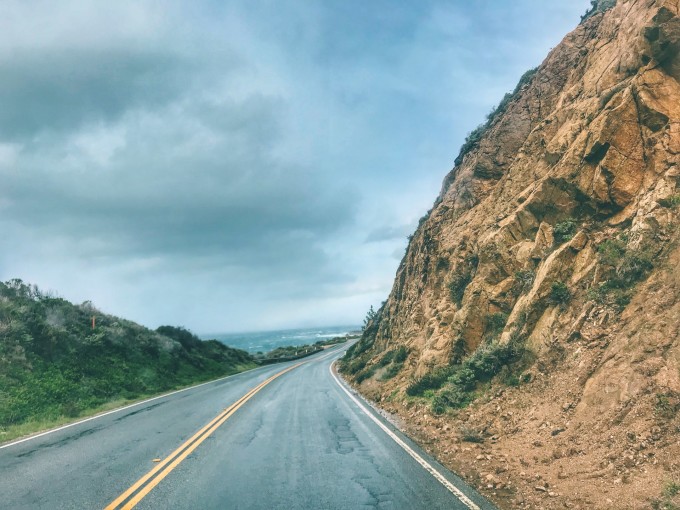 Highway one
I suggest starting from San Francisco and taking Highway 1 to Los Angeles . Only in this way can we stop at the sights along the way. highway one It is not a straight road as imagined, but a winding road. It is really not recommended to arrive at night. When we were about to refuel in front of the hotel, we were told that the road was closed due to mudslides ahead, so we had to go back the same way, picked a hotel to stay and then adjusted the itinerary. The next day, I made a detour to Morro .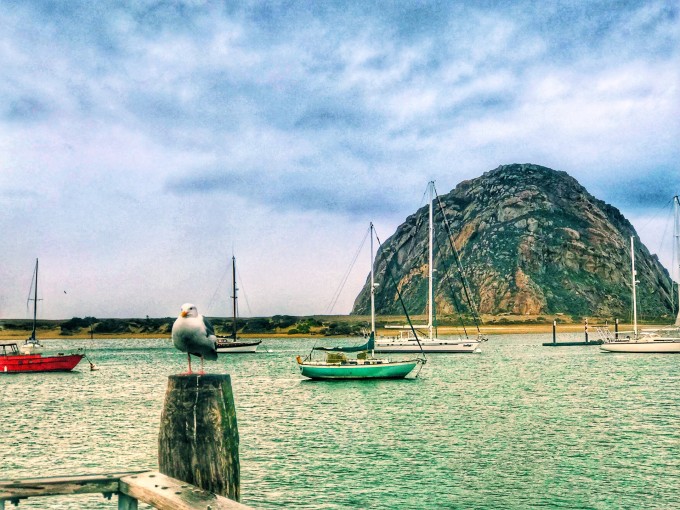 Las Vegas
This trip is mainly to see the wonders of the world. The Grand Canyon and Antelope Canyon are the ultimate goals, but the distance is too far, and we have to drive a few days apart to not be too tired. So I spent one night in Los Angeles and one night in Las Vegas . Things in LV Palm Springs are really not cheap.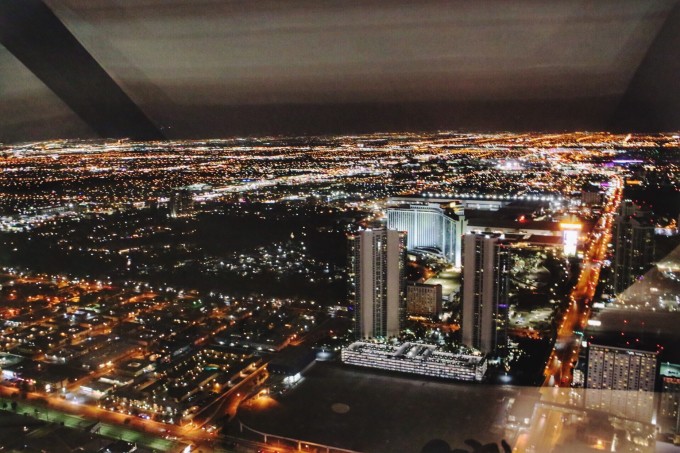 Grand Canyon South Rim
We chose the South Rim of the Grand Canyon. A $35 car can enter and exit for seven days. The park is actually very large. It is recommended to download the Google offline map. Because we did not download it, we drove around in it several times, and it was still snowing heavily.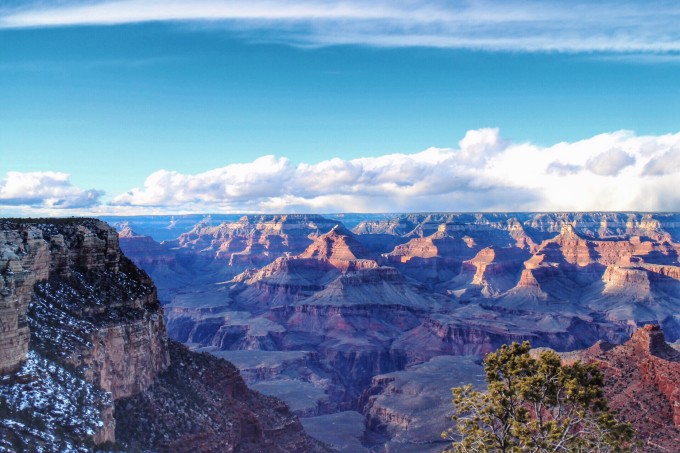 The next day is to go to Antelope Canyon. There is an hour's time difference between California and Arizona . Remember to book tickets online in advance and arrive in advance to see such a beautiful canyon.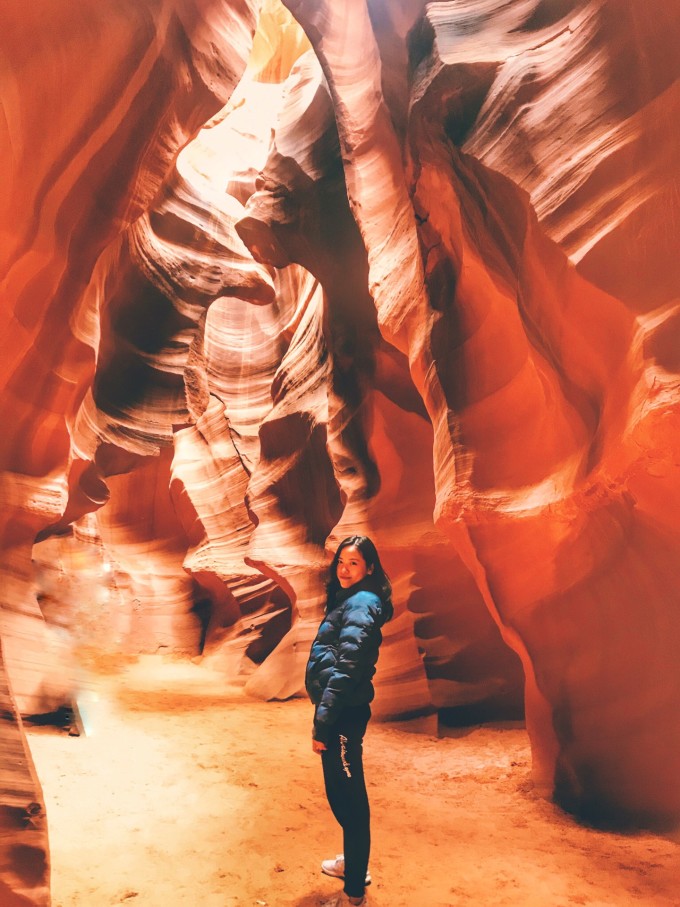 Los Angeles
In the end we returned to Los Angeles the car, remember to take pictures of the odometer. Then get on the plane. The end of this challenging journey along the way.
Precautions
It is necessary to download Google offline maps, because we use AT&T's phone card to have no signal on Highway 1, the Grand Canyon and Antelope Canyon, and the Wi-Fi rented at the airport is also useless.
The cheapest we refuel is $2.3. I don't know why the more remote the place, the cheaper it is, just like Page is cheaper than Los Angeles . There must be two drivers in a car, preferably three, and it will not be tiring to drive in turns. I think my mother is very good, and she is basically driving. We have driven more than 4,000 kilometers this time.
Before leaving the Grand Canyon, it is best to go to the supermarket to prepare some fruit, bread, milk, etc., because you don't know when there will be restaurants along the way. You must bring your own kettle to boil water, which is not provided by American hotels.
Our itinerary this time is quite rushed. If you have more time, you can choose to stay in the Grand Canyon for a day or two, so that you can see enough.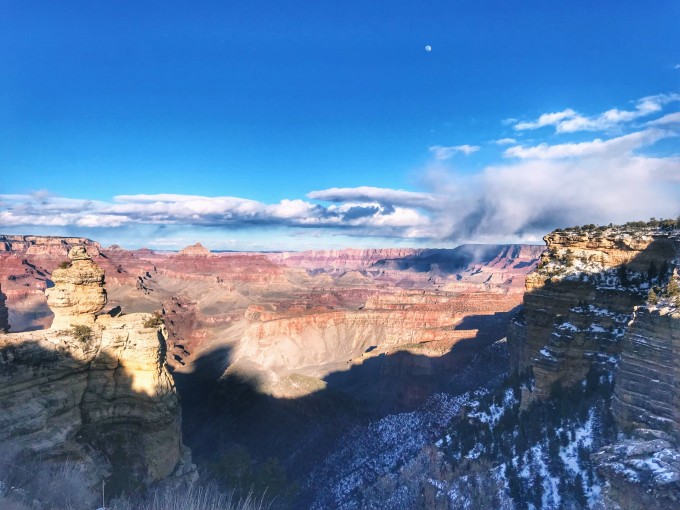 All Raiders
In the end, I compiled this ultra-detailed guidebook. The travel time and accommodation between the attractions are attached. If you need it, you can contact me.