The Capilano Suspension Bridge, located in north Vancouver, Canada, supported by a steel bar built semicircular suspension bridge, built on the granite cliffs, like hanging over the Capilano River "air corridor", also has a glass viewing platform, known as "the world's greatest bridge", is a famous scenic spot in northern Vancouver, Canada. The bridge, which is 450 feet long, has been suspended from the Capliano River River valley with two thick hemp ropes and incense board wood since more than 100 years ago.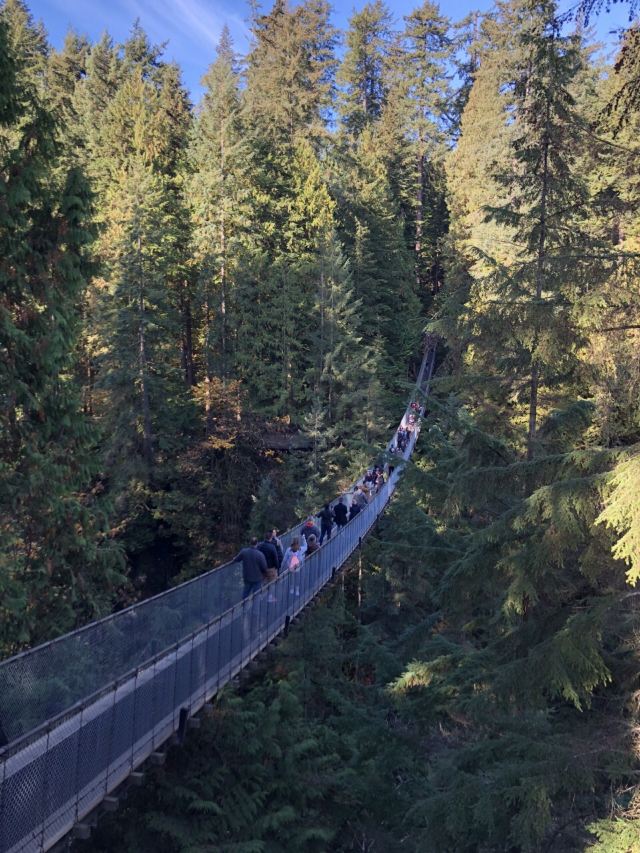 Canada is dominated by natural scenery, Capirano Suspension Bridge Park is mainly people-created, swimming in the trees, the mood is also different, feeling that 80% are Chinese, may be the reason of winter, relatively few people. Vancouver is a must-see scenic spot, there is a picture shot in the downtown stop point, half a small 1 hours a trip, very convenient. The park has free WiFi available for live broadcasting.
In this suspension bridge park, in addition to the suspension bridge in the aerial view of the must go project, the park itself is also very worth exploring. There are hiking trails in the park for the adventurous people to return to nature, and there are many projects about Aboriginal culture, such as watching Aboriginal performances, appreciating Aboriginal totem poles, and watching Aboriginal culture exhibitions, which is a place where culture and nature combine. You can also take a cliff walking adventure to see the beauty of the valley on the viewing deck around the rocks, perfect for those who enjoy the outdoors.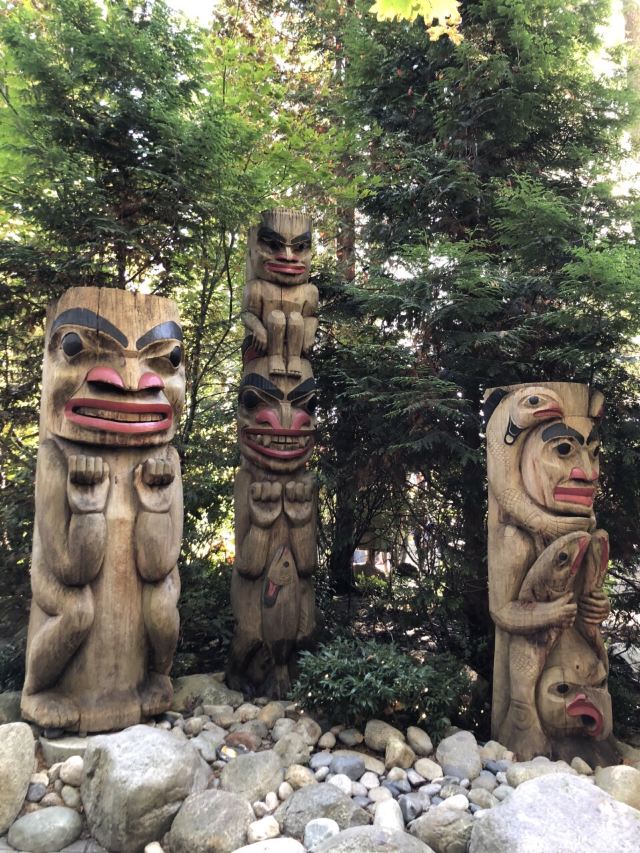 To sum up: the scenery is beautiful and the air is excellent. People who are more interesting and are a little afraid of heights may be a little nervous. It's generally a classic destination worth visiting.